Hirolulu Puppy Feeder Puppy Milk Bowl with 4 Nipples Puppy Feeders for Multiple Puppies for Nursing Station Kitten Supplies Milk Replacer Bubble Feeding Bowl for Small Newborn Pets Doggie 240ml
Roll over image to zoom in
Click to open expanded view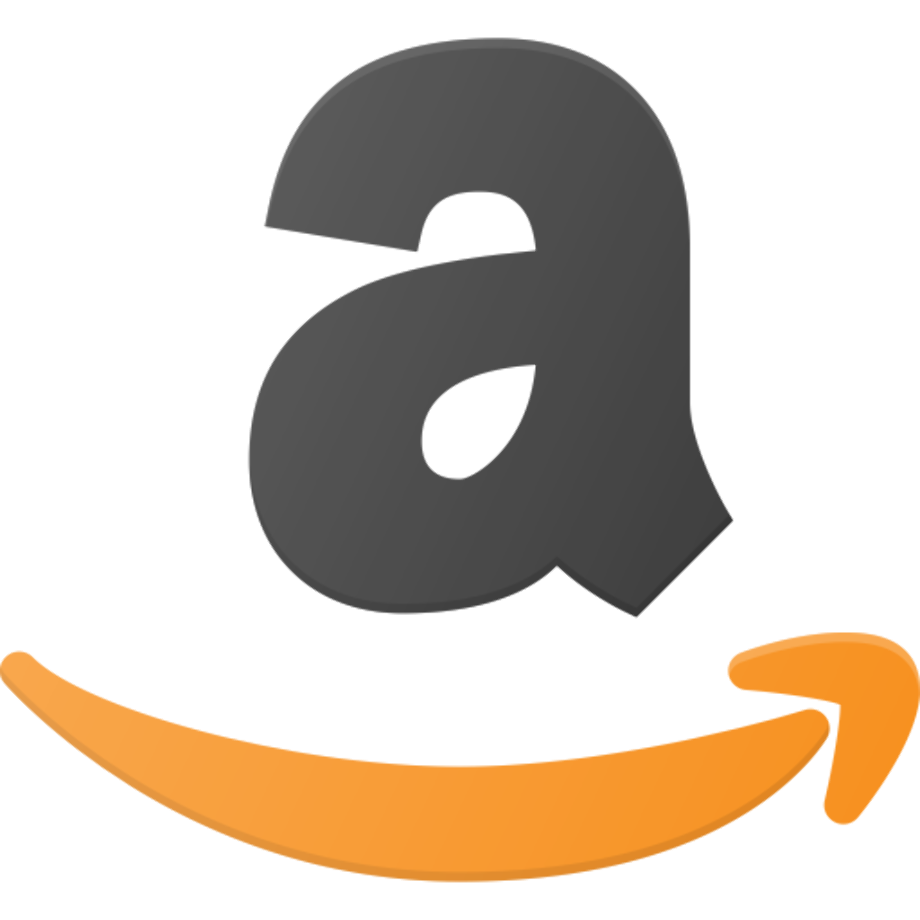 buy on amazon
$11.99
✨EASIER FEEDING – The Hirolulu puppy feeders for multiple puppies are designed with 4 pacifiers, allows four small pets to eat together at the same time. The bottom of this puppy milk feeder is designed with a suction design to prevent the animal feeder from moving when placed on the ground, so that puppies and kittens can enjoy their meal happily
✨SCIENTIFIC DESIGN – We have designed this kitten milk replacer to mimic the size of the breast of mommy pets and is designed with multiple raised points at the pacifiers to make it easy for the puppies and kittens or other small newborn pets to suckle. The pacifiers of puppy milk bowl are sized to fit most puppy's mouth and provide a slow flow rate so puppy won't overdose or choke during eating
✨HIGH-QUALITY MATERIAL – Pets are our partners, we Hirolulu have used food-grade silicone material when making these puppy supplies, which is safe for little puppy and kitten. This kind of material is resistant to high temperatures, so puppy feeder is more durable, meanwhile is simple and easy to clean. Soft and elastic touch feeling of this puppy milk bowl is closer to the touch of mother pets' breast, so that the small pets can feel the safe feeling from their mother's presence when eating
✨FOR NEWBORN PETS – Hirolulu puppy feeder is designed perfectly for newborn or puppies and kittens that have just been born or born within 2 weeks. When the puppy's mom can not provide breastfeeding for them, this kind of puppy feeders for multiple puppies can help you to solve such problems and stimulate the instincts of your little pets, so that they can grow up happily and safely
✨【Importent】 To avoid unnecessary negative comments from the store. Please pay special attention before purchasing: our product is not suitable for large dogs, but only for small cats and small dogs. In addition, you must manually test the milk suction mouth before using to ensure that milk can be discharged smoothly. Sometimes cats and dogs are weak and cannot suck out milk. If you have questions about using this product, please contact us directly in time, and we will confirm your lossless refund. Thanks for your cooperation
✨GREAT CHOICE – It is better that you guide the puppy or kitten to suck the pacifier for the first few times, put the pacifier into their mouths. Little pets will gradually take the initiative to suck when tastes the milk. Puppy and kitten are our good companions, so we aim to provide our partners with excellent pet supplies, when your baby pets encounter any problems when using this puppy milk bowl, please contact us in time. We are happy to solve every doubt for you
We independently research, test, review, and recommend the best products. If you buy something through our links, we may earn a commission(at no cost to you).
Sold:206 Wished: 94 Followed: 29
WHY CHOOSE OUR PUPPY&KITTEN MILK FEEDER?
Our Puppy/kitten milk feeder can greatly free the puppies' nature of independent breastfeeding, free breastfeeding, instead of choking, overfeeding or forgetting to feed one by one manually.
STEPS ON HOW TO USE PUPPY / KITTEN FEEDER?
Put the multi nipples milk feeder on a flat surface and press lightly for strong adsorption
Open the lid to pour in the milk
Close the lid and its ready for pets
Note: When using for the first time, please guide the pacifier into the baby's mouth, when it tastes milk, it will gradually suck, please try a few more times.
Food Grade Silicone
Safe and High Quality for Your Small Pet Baby
Happy with your Pet Baby