Best Pet Supplies Dog Poop Bags for Waste Refuse Cleanup
Roll over image to zoom in
Click to open expanded view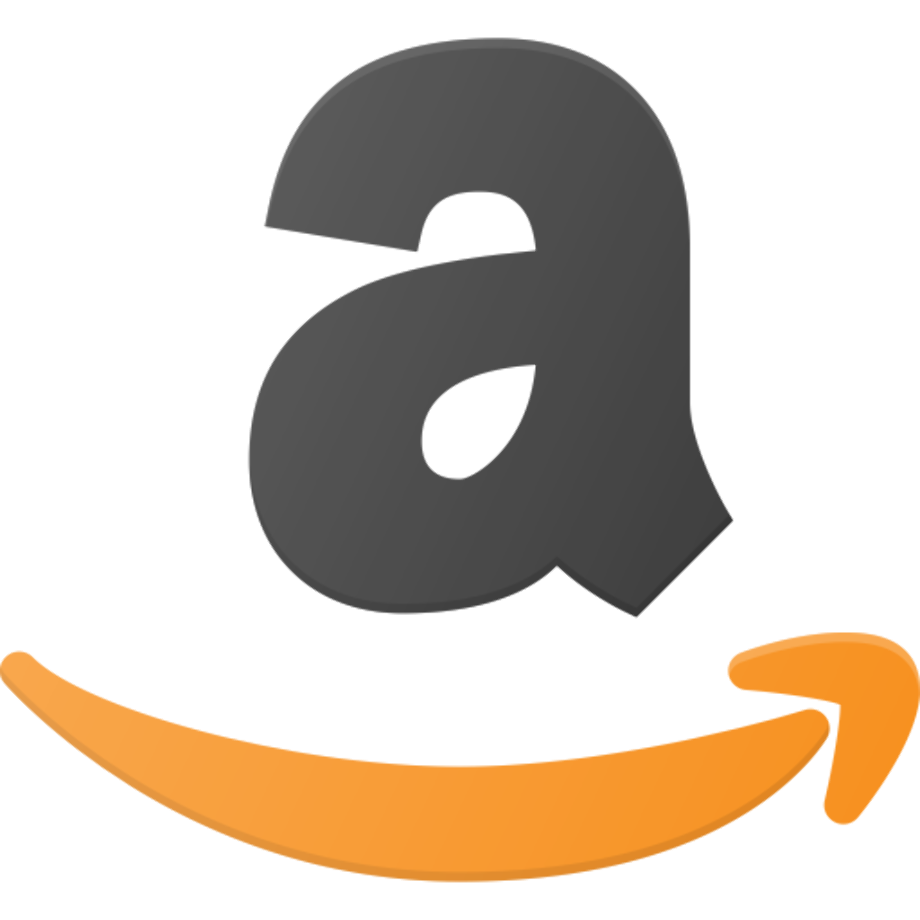 buy on amazon
$6.99
LEAK-PROOF POO BAGS:Never have to worry about your dog waste BAGS ripping. Our heavy-duty doggy BAGS for poop are crafted from extra-thick plastic with tear-resistant seams.
MAKING PLASTIC SMARTER: Unlike other pet waste bags that harm the environment, ours lasts much shorter time if it gets into the open environment due to presence of d2w additive.

MASK THE MESS: No more cringing in disgust. Opaque, scented, and beautifully designed, these doggie bags for poop make picking up after your four-legged pal less of a nightmare.

EASY TO SEPARATE AND OPEN: High-quality perforations make separating the biodegradable poop bags a breeze. So you get to clear the mess much faster.
SIZED JUST RIGHT: Measuring 13" (L) x 9" (H), the pet poop bags are large enough to handle the largest of deposits. Click 'Add to Cart' now and start picking up your pup's poop with confidence!
We independently research, test, review, and recommend the best products. If you buy something through our links, we may earn a commission(at no cost to you).

Sold:999 Wished: 999 Followed: 999
HEAVY-DUTY BAGS DESIGNED WITH MOTHER NATURE IN MIND
Looking for heavy-duty dog poop bags that don't easily break?
Smarter waste bags that you can confidently toss in the trash?
Then you'll love our new and improved doggy bags!
We went back to the drawing board and created extra-strong leak-proof bags made using a
special ingredient. The secret behind this smart technology? A certified additive known as d2w.
It shortens the life of our bags at the end of its useful life when it ends up in the open
environment.
So you get to throw your pet's waste without destroying the environment.
Here are more reasons you'll love these strong poop bags:
– Made with 15 microns-thick plastic for greater strength.

– Well-sealed seams prevent the bags from ripping.
The opaque design masks the contents of the bags.- Scented with a jasmine fragrance that keeps odor at bay.- Very easy to separate from the roll thanks to high-quality perforations.- Sized at 13" (L) x 9" (H) to handle poop from all breeds.- They leave you enough room at the top to create a knot.- Backed by a 100.
Lightly Scented

Our doggie poop bags are lightly scented to help mask those smelly odors. This is especially important if you need to walk some distance before you find a trash can or have to keep it in the car until you get home.

Fun Colors & Patterns

Who said poop bags have to be totally gross? We offer doggie poop bags in a variety of pet and owner-friendly colors including pink hearts, cute paws, bones and much more!

Thicker & Resilient Bags

Standard poop bags often tear or leak, especially if you have a larger dog. We've made our plastic bags 15 microns thick to withstand those late-night poop walks, dog park excited poops and all the other messy situations a pet owner winds up in.

Easy-Tear Perforations

Every bag is cleanly perforated and easy to tear off from the roll. The opaque design masks the contents of the bags. Try our dog waste bag dispensers to keep them on hand when it is needed!